A&K Communication, created by Anne Pourbaix and Karolyne Leibovici, is an agency, specialized in the representation of talents (actors, directors and music bands ) in relation to their media profiles.
Our personal representation division seeks to satisfy our client needs troughs excellent media contact in France and all over the world.
Whether linked to a specific project or maintaining the appropriate media presence, the agency works hand-in-hand with clients and their agent/management representatives ensuring a consistent strategy, and therefore, cohesive representation.
The Division works with a broad spectrum of clients adopting pro-active/reactive and protective strategies. Whether working with a 'new-face' or 'household name' the division has a reputation for maintaining the highest standards of integrity on behalf of the client.
Public Relations Department
A & K's Public Relations Department manages press and public relations of a wide range of events, from Film Festivals, to boutique openings, launching parties …
Our services include contacting and hiring personalities and the endorsement of our partner, Angel Agency, the sending of invitations and management of the answers, the control of the promotion of the event with the media.
Press relations 

A & K Communication has developed and asserted its know-how as to the promotion of events, the selection of guests and the publication of articles about the event, the collaboration of media partners, the assurance of the presence of photographers, the reporting of the media follow up after the event.

Public relations

A & K Communication also undertakes to make a selection of personalities belonging to the worlds of fashion, cinema, music, social events and arts, to ensure their attendance during the event and also their support to the products so the attention of the general public is drawn either by the launching or by the client. 

A & K Communication will seek for personalities either French or with an international status that might be there at the time of the event and bring their support to said event by taking part in it.

Furthermore, a rigorous targeted selection, from our database, will result in the elaboration of a guest-list specifically compiled according to the event.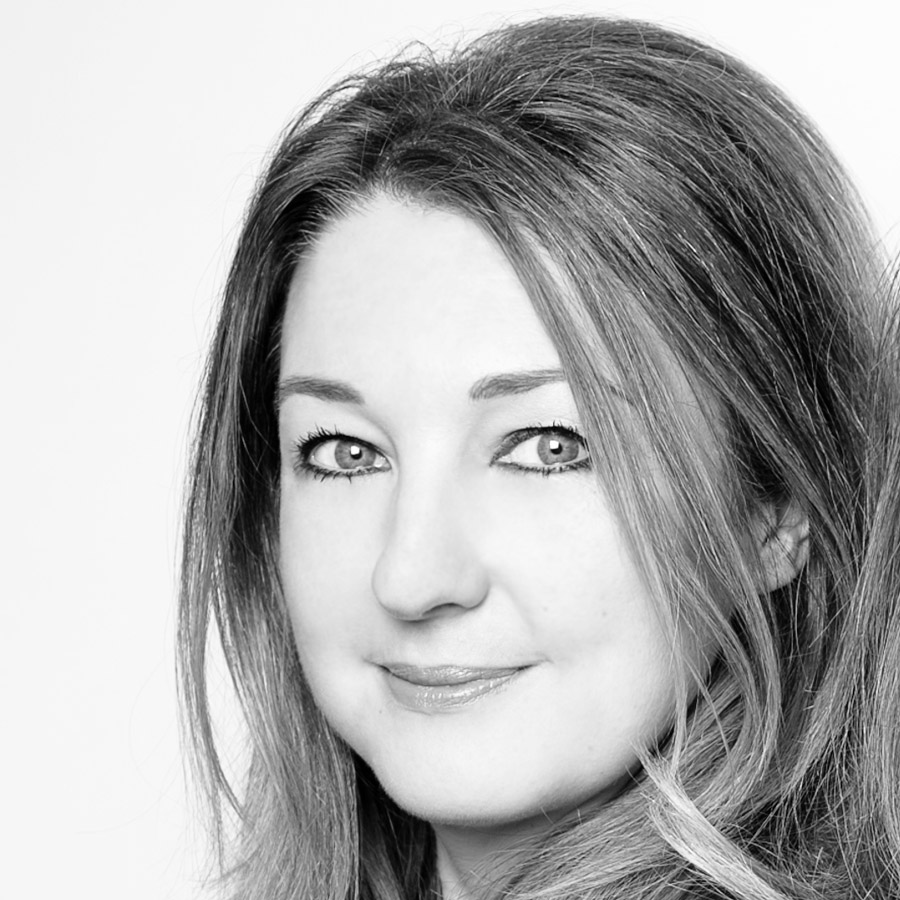 Anne Pourbaix
AK COMMUNICATION
Originating from Belgium, Anne Pourbaix settles in Paris after communication studies and starts working on various PR and event organization operations for Cannes Film Festival and Roland Garros. She joins the organization of Paris Film Festival where she will, for several years, work in the 'etiquette' department. This is where, in 2001, she meets with Karolyne Leibovici, who was in charge of the relations with the actors.
Anne then joins the Ile de France county counsel where she will collaborate on various missions : cinema, festivals, previews …
In 2004, she sets up A & K Communication with Karolyne Leibovici.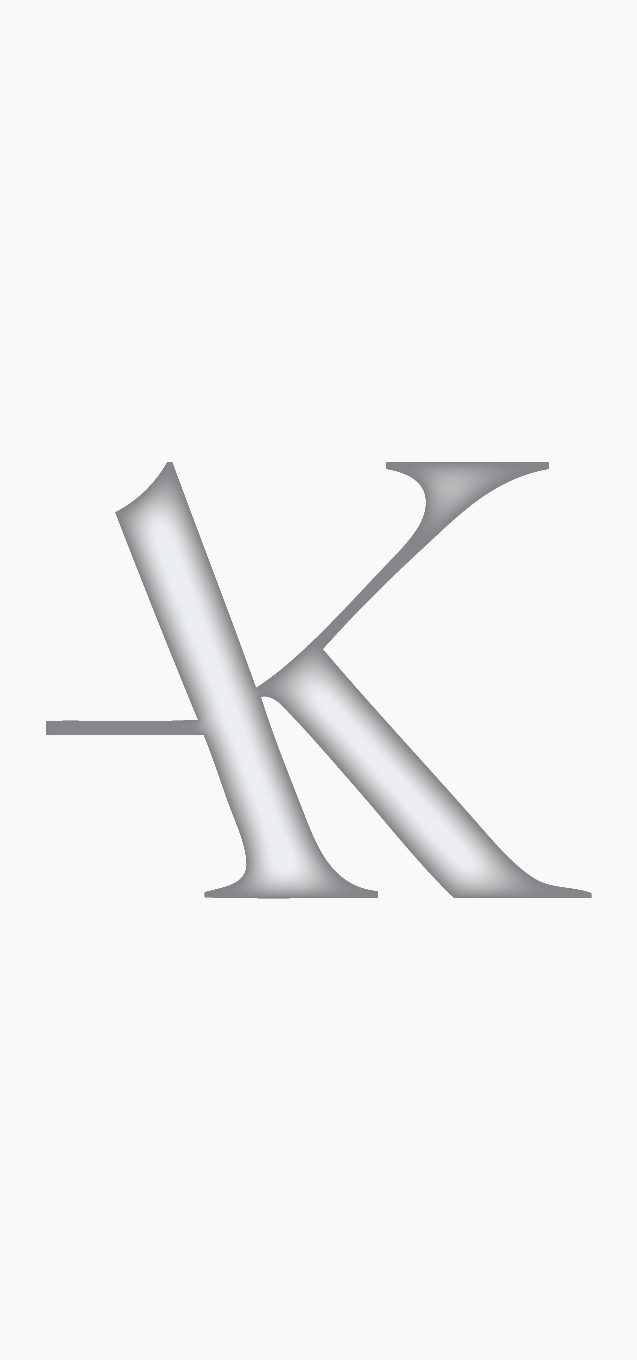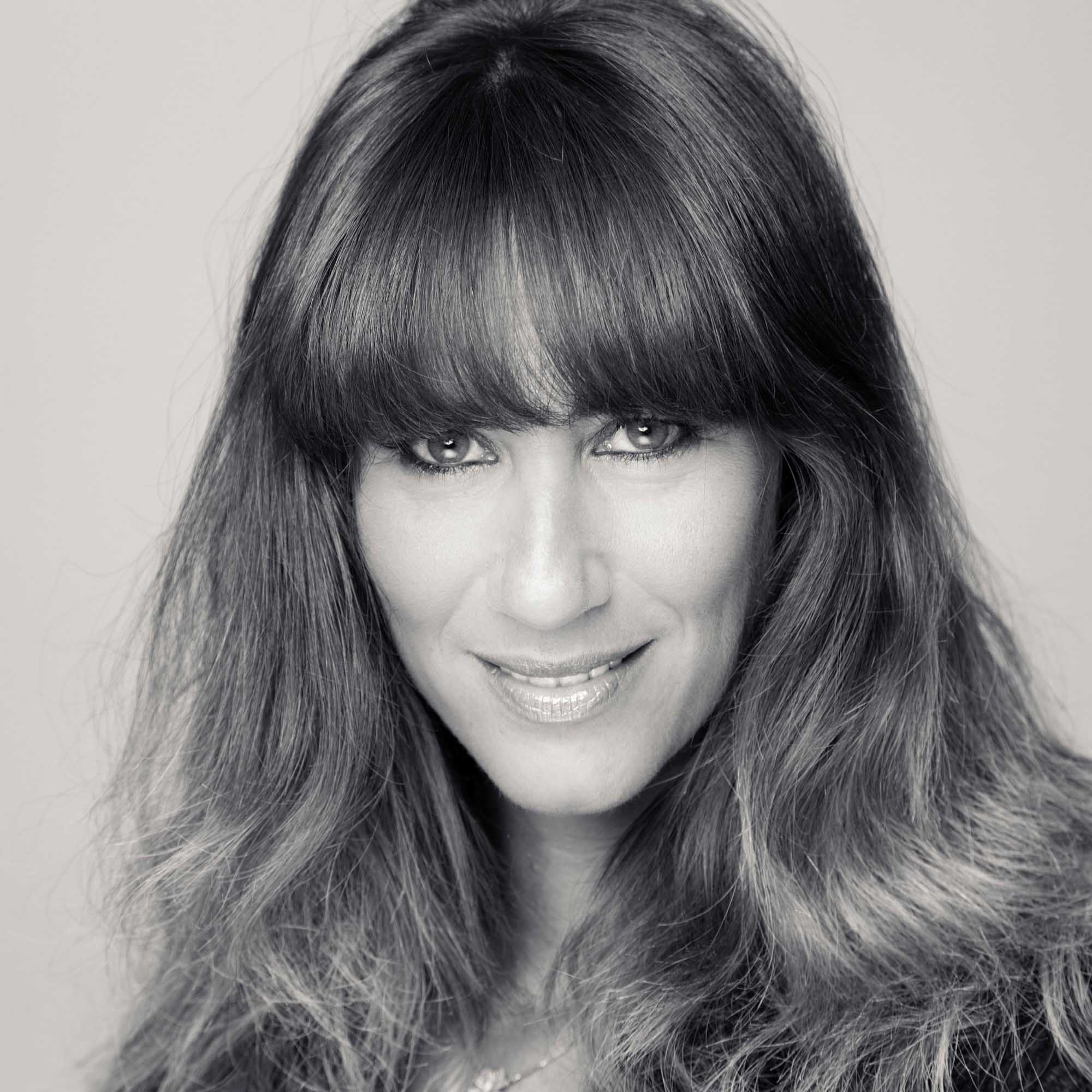 Karolyne Leibovici
AK COMMUNICATION
After having completed her law studies, Karolyne went to settle in the States, in Los Angeles and she started with a few training courses. Later on she worked in the fields of cinema and audiovisual. She spent four years in LA.
Once back in France, she joined a company called O.F.F., as organizer of film festivals among which the first edition of Marrakech International Film Festival, Paris Film Festival and Nantes International Sci-Fi Festival.
That is how she met with Anne Pourbaix who was to become her associate when they set up their own press relations agency : A & K Communication.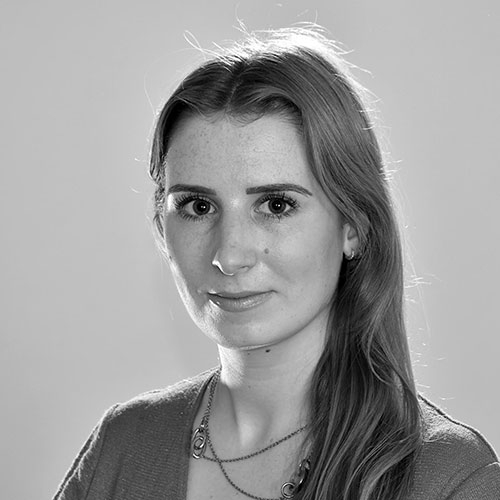 Éléonore Heuzé
AK COMMUNICATION
Après une licence en Fashion Business et de nombreux stages au sein de Maisons prestigieuses (Chanel, Tod's, Dior…), Eléonore Heuzé s'intéresse au monde de la presse, de l'édition et de la culture en général.
Par la suite, elle choisit de peaufiner sa formation dans les relations presse et publiques durant son Master de fin d'études, avec une spécialisation en communication auprès des médias.
Passionnée plus précisément de musique et de cinéma, elle intégre l'agence A&K Communication en 2019 avec beaucoup de motivation et d'ambition.